Publisher@SixDegreesPublishing.com
2021 © Six Degrees Publishing Group Inc.
by email:
Contact Us
Sustainable Business Press
™
Kenos Press ™





Home
Submissions
More Info
FAQs
Topic 1
To request permission to use material contained in any of the books published by us, please send an email to Permissions@SixDegreesPublishing.com. Include the title of the book, the ISBN number and the Author's name as well as your email address.
Portland, Oregon USA
Please include your email address
or contact information.
How To Contact Our Authors for Interviews and Events
To arrange to have one of our authors speak at an event or attend a booksigning, you are encouraged to contact them directly through their personal websites. Many authors have listed their contact information on the author page included in the Six Degrees Publishing Group website. You may also email us and we will be happy to contact them for you.

Find Your Local
Independent Bookstore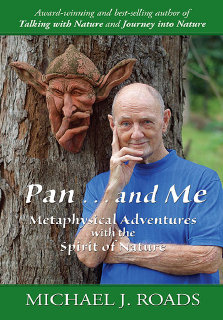 Kenos Press
Sustainable Business Press
WellBridge Books
Submissions@SixDegreesPublishing.com