Kenos Press ™

Sustainable Business Press ™
© 2010-2018 Six Degrees Publishing Group Inc.
Manuscript submissions are open to authors and literary agents. The current open submissions dates are March 1, 2018 through July 30, 2018.* PLEASE read our More Info page and refer to our Submissions Page for requirements and details for participating in the submissions process.


* Submitting a manuscript does not guarantee acceptance for publishing. Dates for open submissions may be changed at any time by extending or shortening the dates herein. Author must submit in exact accordance with submission page instructions to be considered.
More Info


Submit Your Manuscript

Submissions
Home
Non-Fiction: A passion-driven purpose towards creating a positive social effect -- whether your heartwork is philosophical, spiritual, health, environmental or business oriented, if you have something to share or are ready to pay your experience forward, we are ready to help you get there. Books that target a specific market and include workbooks or reader participation are of particular interest.
Fiction: Novels and Novellas, Short Story Collections, especially those with story lines that are values-driven, interesting and contain essential, complex characters with a variety of realistic personalities and human qualities are of interest to readers. Although not required, series or trilogies are preferred.
Literary Genres:
Six Degrees Publishing Group is an independent publisher currently publishing the books of new and seasoned authors in the U.S. and internationally. We are particularly interested in authors whose works look to uplifting the human spirit or improving the world. Six Degrees Publishing Group has three additional imprints: WellBridge Books (well-being and psychology); Sustainable Business Press (business); and, Kenos Press (non-traditional and traditional religious and spirituality books.)






Who We Are
Member

FAQs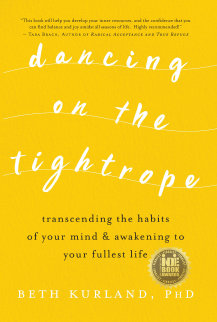 "Books that transcend the ordinary."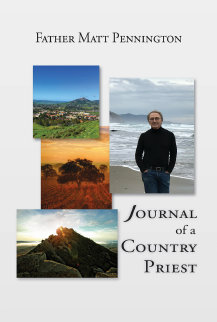 Kenos Press
WellBridge Books
Sustainable Business Press